Show off your Photoshopped creations or request a virtual mod.

Hi i want to get some alloys but i dont know what size or style. Also i dont want to lower it at the moment.
So if someone could photoshop a few alloys on, maybe different sizes, like 15" and 14", without lowering please.
I dont know if they would look out of place.
Also if anyone wants to have a play around with it, fire away. Maybe debadging, colour coding mirrors etc, im still deciding what to do to it at the moment so all ideas welcome.
Thanks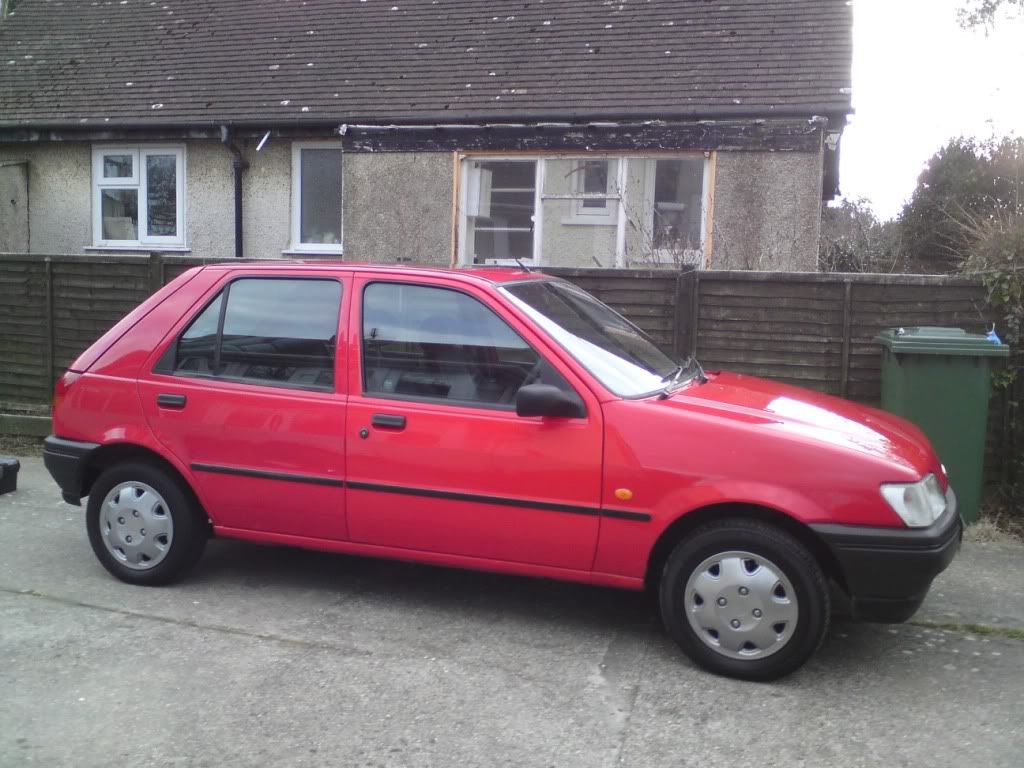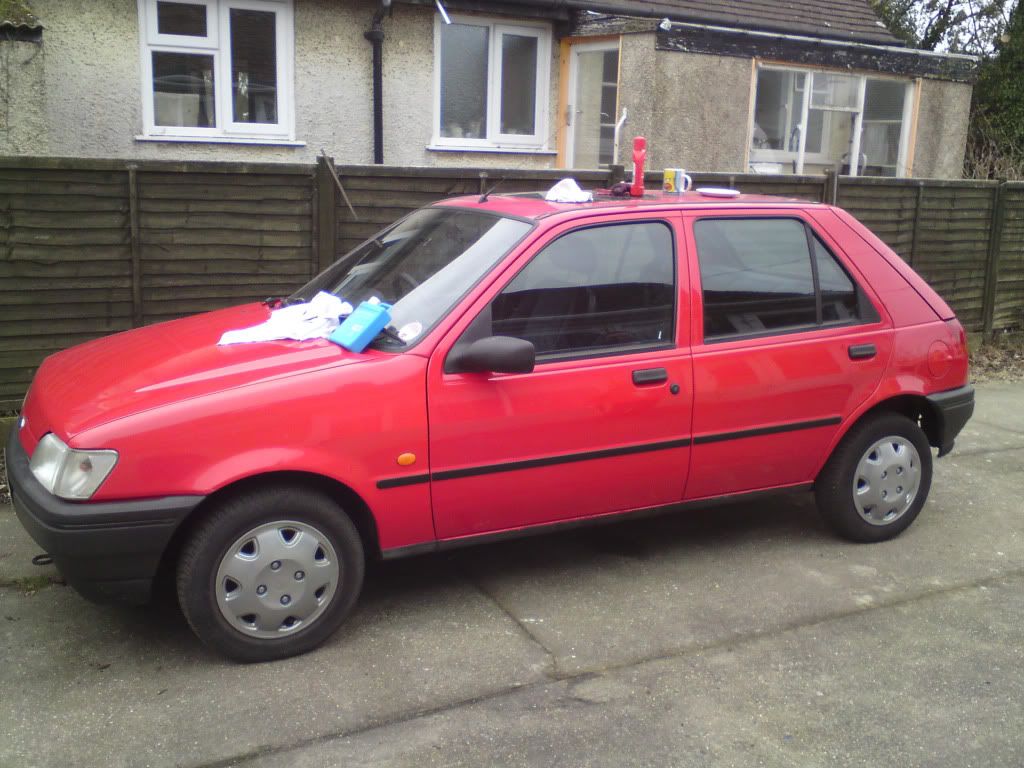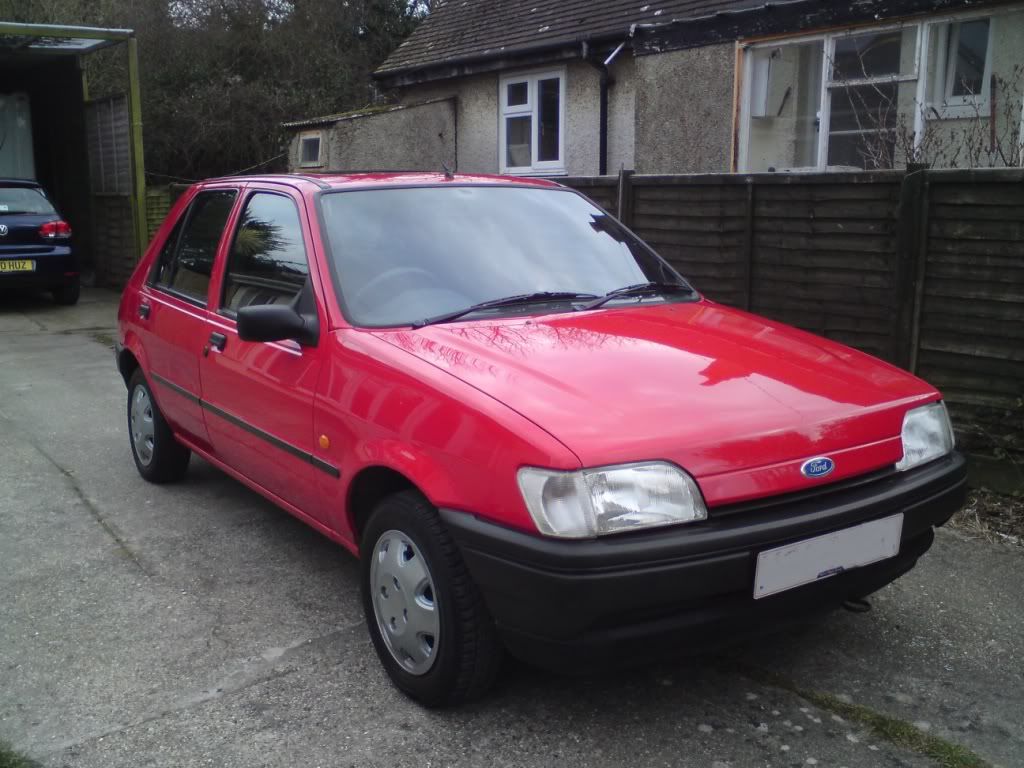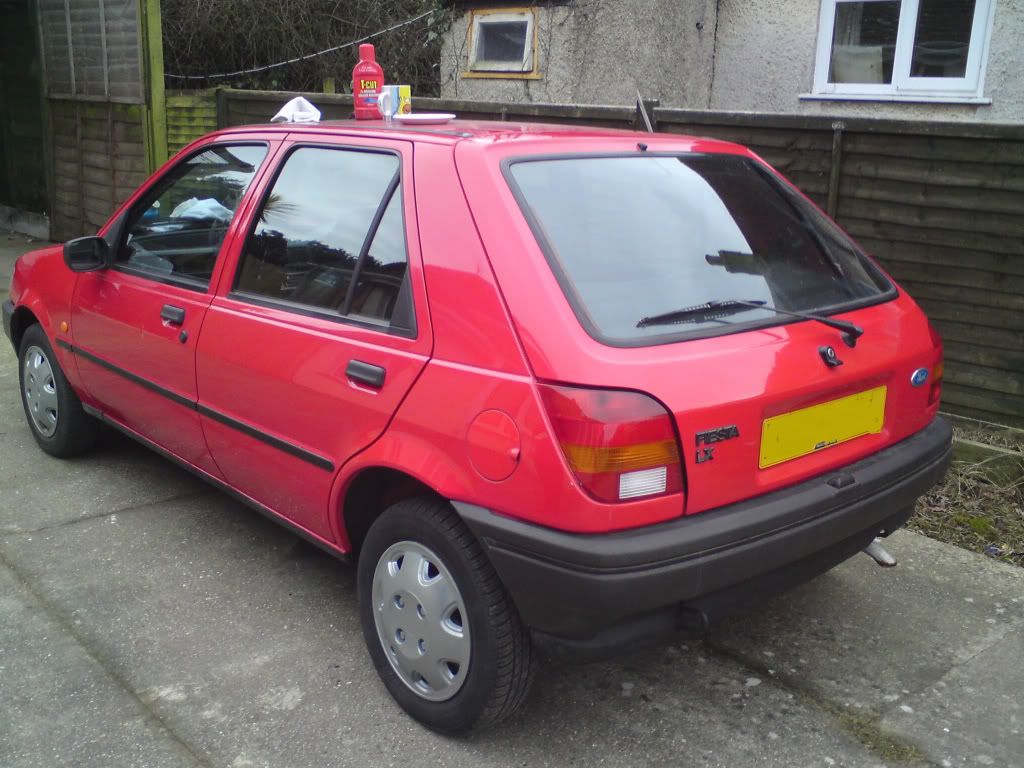 Newbie Poster

Posts: 5
Joined: Tue Mar 23, 2010 6:20 pm
---
Sponsored Links

(not a real person)
---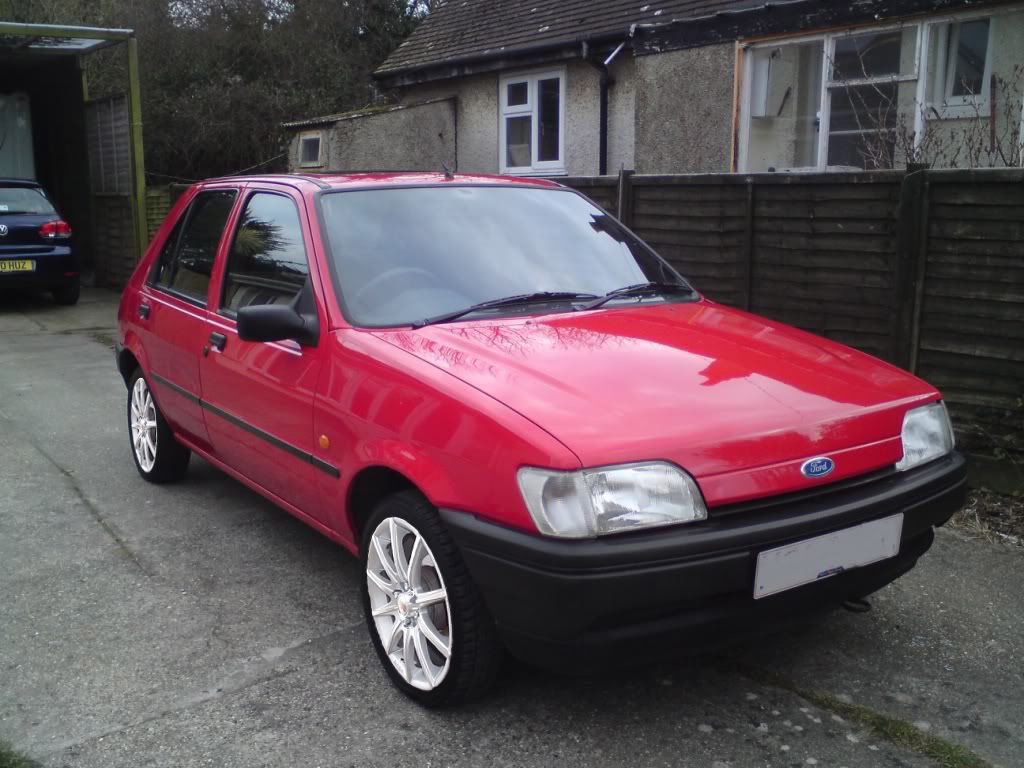 here you go mate they look quite good deffo lower it tho do you want me to do that too ?
if it dont spark it ent low enuf
XR2I FTW!!! RST conversion coming soon to a street near you :L
Poster

Posts: 127
Joined: Wed Jan 06, 2010 9:03 pm
---
Ha ha ha, a Leader? Who is this Leader? some sort or leader?
Post Master

Posts: 591
Joined: Sun Aug 27, 2006 2:52 pm
---
---